Nancy Dunitz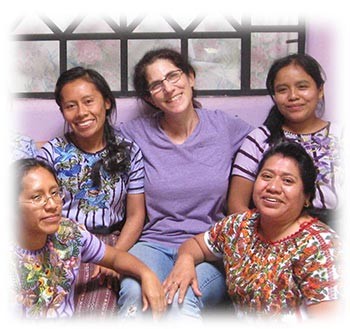 Who is Nancy? She'd probably describe herself as an artistic and adventurous workaholic. Others might add that she is a wicked decorator, a flea-market maven and a friend to animals. These characteristics describe the woman who created a business designing and selling hip fair-trade jewelry.
Nancy's formative years were spent in Michigan, where she dabbled in the arts, taking endless courses in drawing, painting and pottery. She also studied piano. "I'm guessing my flair for fashion started when I dressed my dolls for imaginary tea parties," quips Nancy. Nancy's mother, the original "Joanie M," was a proverbial fashion plate. Nancy recalls hours spent watching her mother dress in the latest fashions for parties and special events.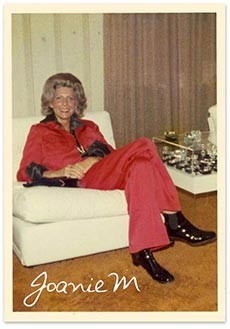 Nancy studied art history in college and subsequently moved to New York to obtain some street smarts and what she refers to as a practical education. When her parents discouraged her from pursuing a career as an artist, she opted for an MBA. Her first corporate gig at Warner Brothers placed her in Hollywood, CA. She has been based there ever since.
Nancy has always been obsessed with exploring art, music and food (yes, she loves to eat) from all places near and far. Travel is her favorite education. She has embarked on countless adventures exploring the globe, including one that lasted over a year. If you need advice on planning a worldly excursion, Nancy has plenty to offer.
In the late 80's, Nancy decided to venture out on her own and follow her dream – to design beautiful things made in third-world countries she enjoyed visiting.
"I started with Guatemala because it was only six versus thirty-six hours away," Nancy says. "And I felt it was important to learn the intricacies of product distribution before venturing into the Asian market. But once I spent time in Guatemala - building my product line and meeting the friends and designers I now consider my 'second family' - I found I didn't need or want to go anywhere else."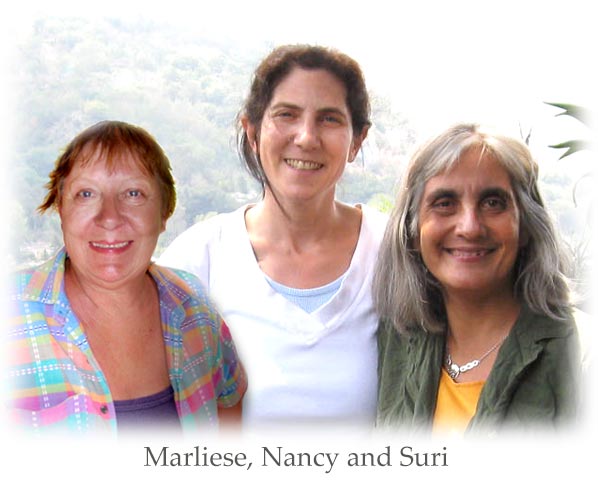 While working with some craftspeople on giftware designs during the developmental phase of her company, Nancy met Suri and Marliese. These two women were the first to introduce beading to Mayan women. "They were creating some stunning pouches and bracelets," says Nancy. "I knew by joining forces we could build demand for beadwork." Years later, Nancy continues to collaborate with the same community of artisans.
Nancy spends most of her time at trade shows, in the Dunitz offices working our social media, and designing in Guatemala. Can't find her in one of those places? You'll most likely find her gardening at home or playing with our two Doberman mascots.